Seasonal Pictures Around the Inn
Minnesota offers some of the best seasonal beauty in the nation. Experience true seasonal changes with crisp autumn days, winters filled with snow, spring thaw and rejuvenation, and phenomenal fall colors.

Old trail bridge from the back yard into the woods.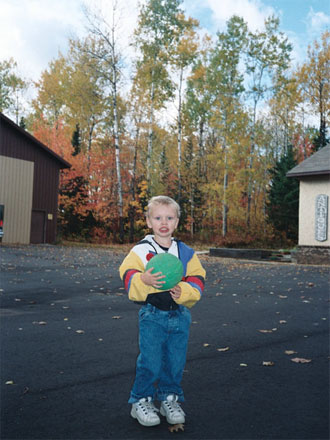 Playing ball in the new driveway/parking lot.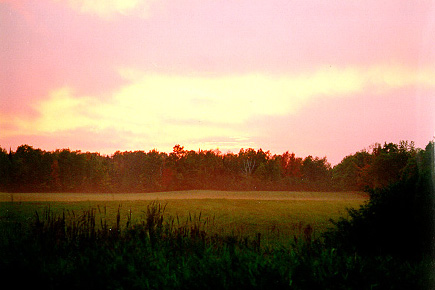 Summer sunset over the fron meadow.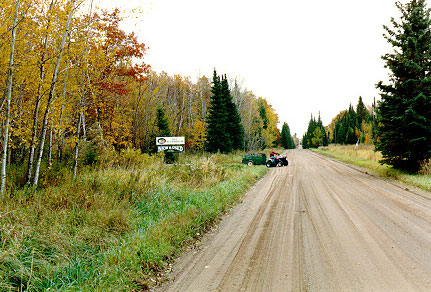 Hauling wood in the autumn.
(Note: this photo is older. Highway 23 is now paved.)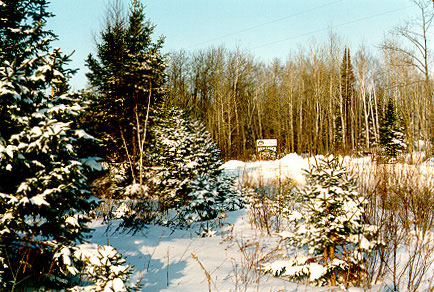 Winter days in the woods.